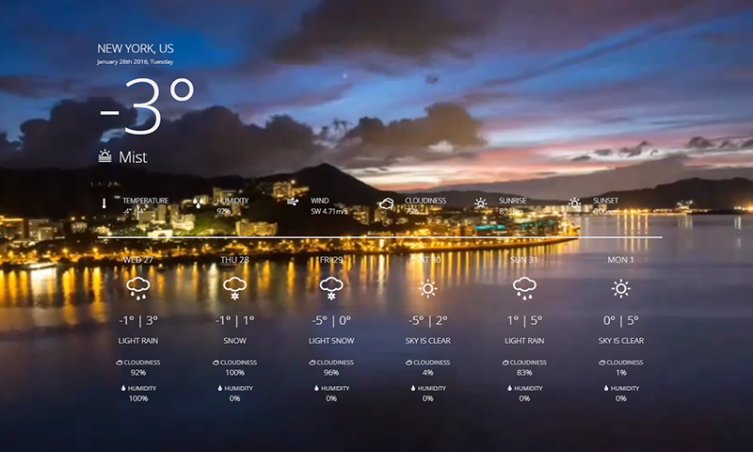 Display beautiful weather forecasts from a fixed location or HTML5 geolocation. Use video backgrounds, custom images for 7 weather conditions or a minimalist background.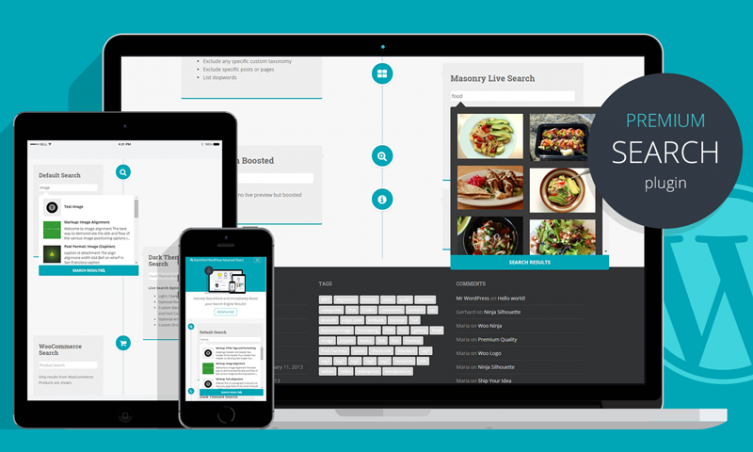 Improve your website's in-site search results immediately with this plugin. Sort results by relevance, and search for the term in the content, categories, tags, and comments etc!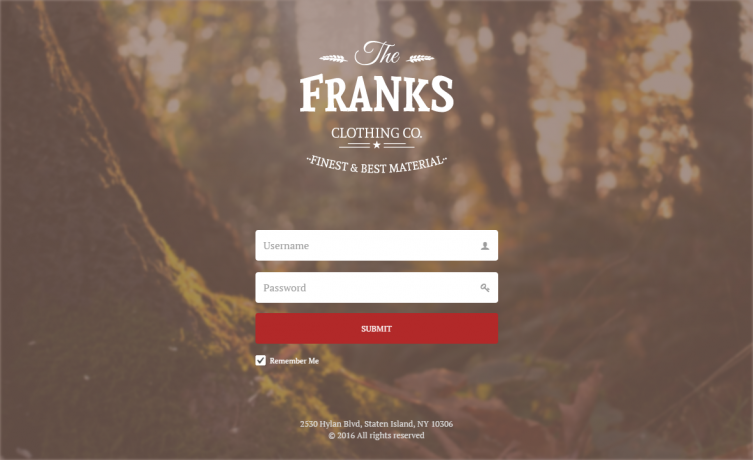 Brand, beautify and customize your WordPress login page without writing any code. One click installation for 12 templates. Supports color, gradient, image, slider and video backgrounds.